UNRIVALED RELOCATION EXPERTISE
Expert Relocation Services in Worcester
Relocating involves coordinating a large number of details and can be very stressful. Craters & Freighters Worcester understands the challenges and handles all moving details so you can focus on other parts of the process.
Only the Assistance You Need
Our standard service includes getting shipments to their destination and providing them for acceptance on the liftgate of the delivery truck.
Need additional assistance?
We're happy to provide that. Our white-glove services include pickup and delivery plus unpack and setup.
Every move we coordinate is customized to the client's needs and performed by a team whose sole focus is that engagement.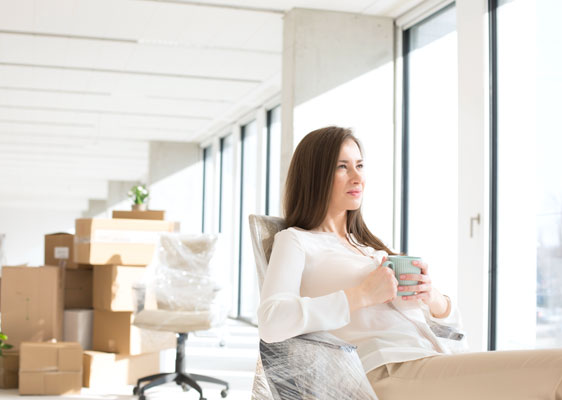 Whatever You are Moving, We can Help
From complex estate moves with multiple delivery destinations to senior moves that often have an added emotional element, our team provides the expertise and support families need. That's why many of them come back to us again and again for relocation assistance. Contact us at 401-334-3011 for more information on our array of services including:
Moving & Relocation Services
National Moving
International Moving & Relocation
Moving & Relocation
We take stress out of moving.
Relocation Services that Address Every Detail
Office Relocation
We move businesses efficiently.
Exceptional Attention to Detail
Furniture Moving
We move homes or single items.
Plant Relocation
We understand industrial moves.
Get a fast, free, no-obligation cost estimate from Craters & Freighters Worcester.
Provide some information on your needs and we'll get back to you right away with a figure you can use in your planning.