THE CRATERS & FREIGHTERS NETWORK
A National Powerhouse with Local Accountability.
At Craters & Freighters, we have a nationwide network of offices and a multitude of global resources to provide our customers with specialty crating, packaging and a seamless transportation process. Behind this powerhouse however, are your local representatives who take full responsibility for ensuring the safety of your valuable items and who are there when you have questions or concerns.
We help organizations of all kinds get their valuable assets to their destination safely and securely.
We offer an array of shipping services to take the stress out of transporting your items.
We treat your items like they are our own, providing exceptional attention to detail.
Our teams have unmatched expertise in providing custom crating and packing solutions.
FAST & EASY PROCESS
We can crate, pack, and ship your largest, most heavy and valuable items.
When other providers choose to step away from a difficult project, we step up and get the job done. We enjoy being challenged and making tough jobs look easy. We also have the ability to fully insure your items while they are in our care (pickup, packaging, and transit to final destination).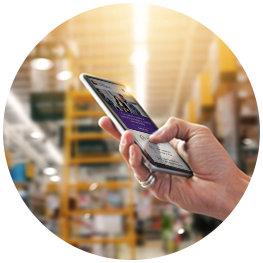 STEP 1
Contact us to discuss
your needs.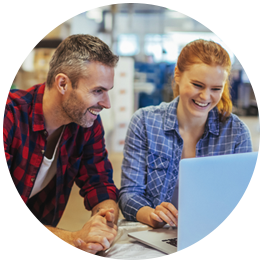 STEP 2
We provide a quote with a
recommended approach.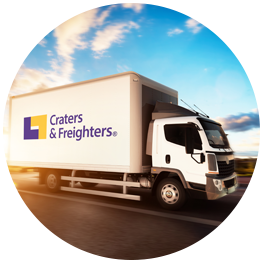 STEP 3
Once approved we package,
crate and/or ship your item.
Expertise that delivers.
We have been a leader in our field for almost three decades. As our company has grown, we have developed the kind of expertise that people who are responsible for shipments come to trust and rely on. Ultimately, what we deliver are customer service and peace of mind.